They Say "The Window Display is Gone" – or is it!?
Posted: 6th March 2015
Posted in: News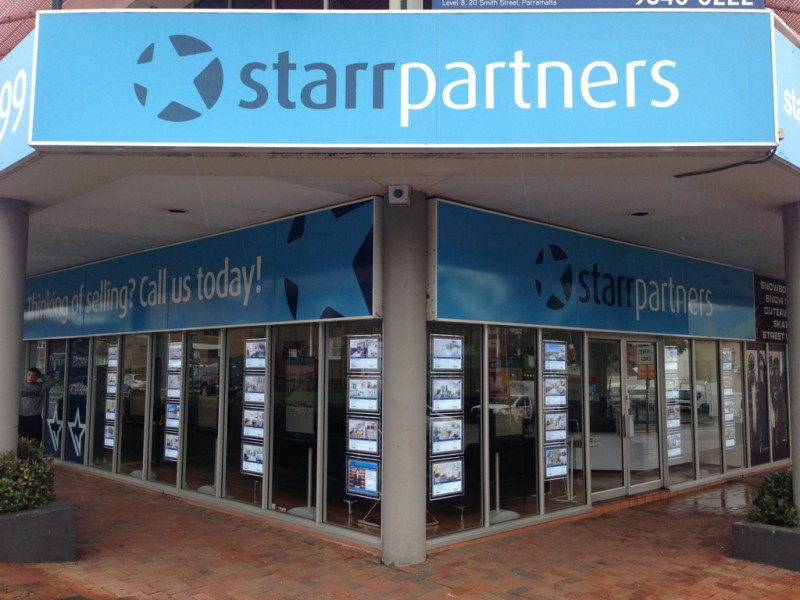 Everyone knows that most properties are sold through the Internet these days. But surveys have shown time and time again that the vendor – your client – still wants to see his property in your window! They like to imagine that every pedestrian who walks by your office on the way to dinner / movies / shopping etc can see his home presented there. A great looking Window Display is how your potential vendor will evaluate you on your success and professionalism as an agent. Did you know that of the top five performing Queensland Real Estate Agents – ALL of them still have traditional Window Displays? It's not a co-incidence! Think of it like this: A Window Display does not sell your properties, as much as it buys you vendors!