A subsidiary of Raes Graphic Signs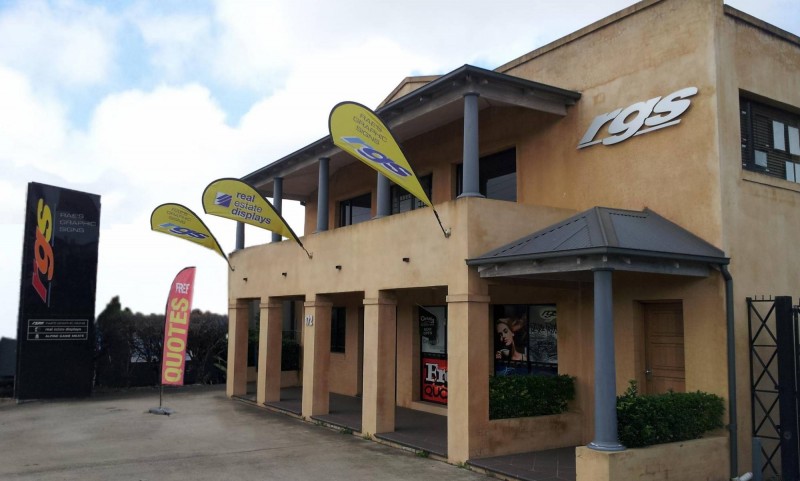 Real Estate Displays (R>E>D) has served the Real Estate Industry since 1986 and is proud of its reputation for professionalism, quality and service.
We have been the first choice for thousands of principals Australia wide, when it comes to helping with their office presentation.
Our outstanding service and support over many years to both the major franchises and independent operators alike has earned the Company its valued preferred supplier status. In fact R>E>D is the preferred supplier to 8 of the top 10 largest franchise groups. We have done major re-brand projects for ALL the top agencies – in many cases helping them to create, design, and implement their new brand for no additional charge! We understand how important corporate branding is, and ensure it gets done right.
The Company specialises in the development and manufacture of custom made window display systems and showcases. As well as a range of patented display products, R>E>D also manufactures an array of internal signs and external office signage, including reception signs, illuminated light boxes, frosting, Awning Fascias, vehicle signage, a-frames, banners, window graphics… the list goes on and on.
How can we help you?